Welcome to Ara-Coatings - your specialist for innovative and ecologically sustainable surface finishes!
Are you looking for marking or coatings that not only meet your technical and price requirements but are also extremely environmentally friendly?
Or would you like to give your surfaces resource-saving, functional properties? Such as electrical circuits, superhydrophillic / hydrophobic surfaces, catalytic effectiveness, or antimicrobial properties … then you have come to the right place.
We are looking forward to your contact.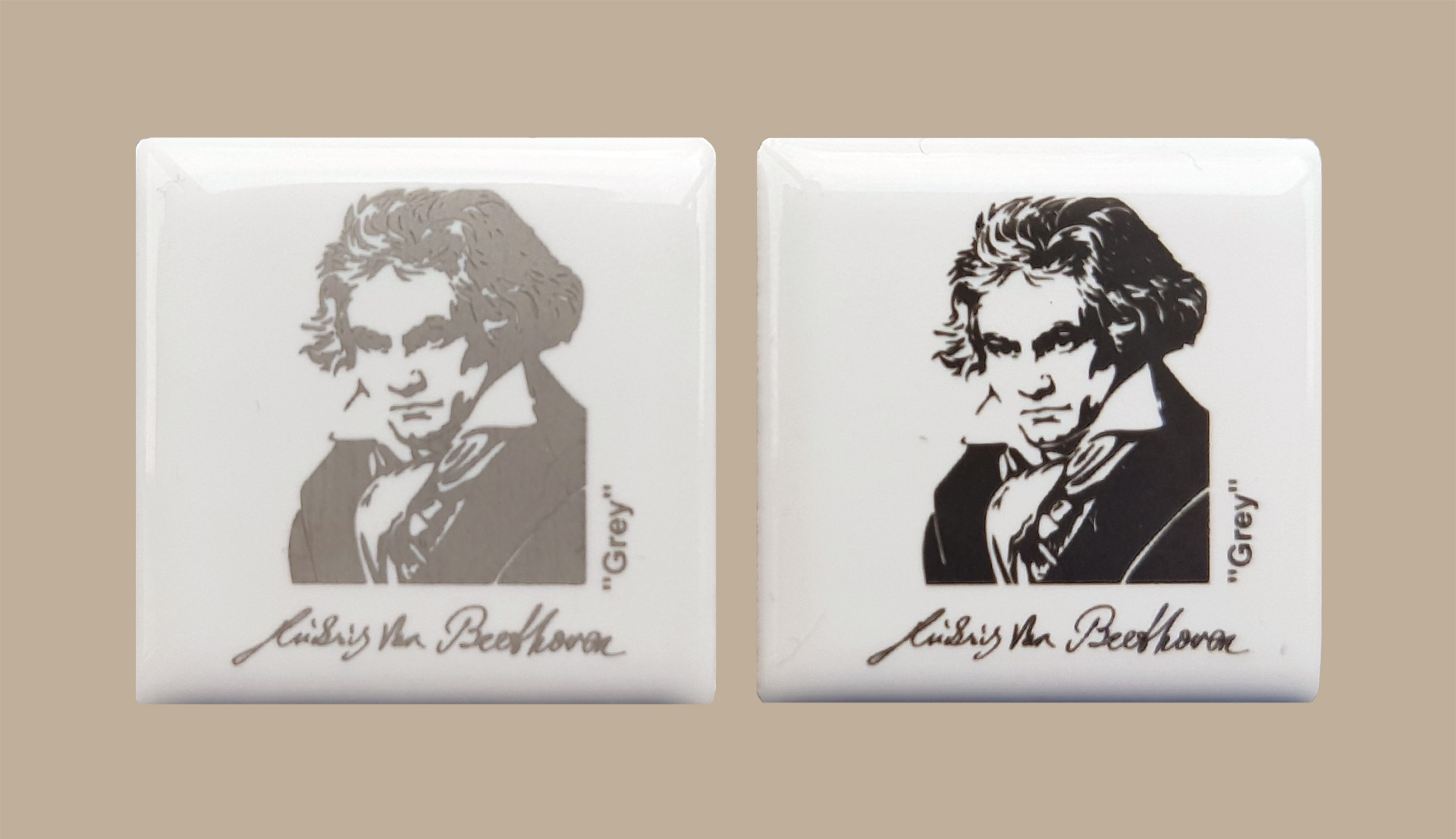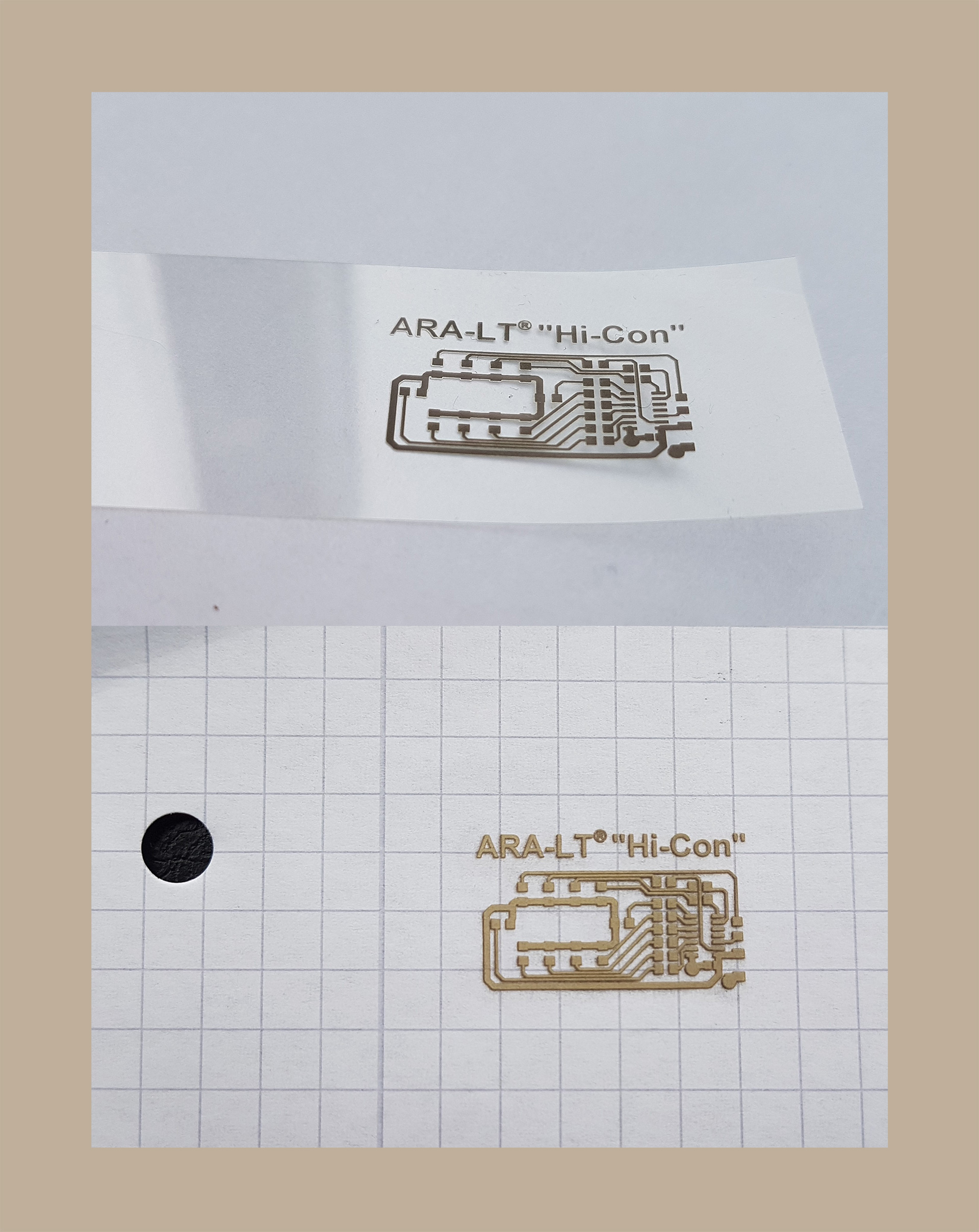 What we can do for you
Technology
ARA-LT® - is based on the process (LIFT) that has been known for more than 50 years. We have now further developed this process in such a way that …
Services
Find out how we can mark or refine your product surfaces for you so that you can benefit from our future-proof technology with little effort.
Products
Our products are designed for a wide variety of purposes. Find out here which laser film is best suited for your requirements and ideas.
News
Read here current information about our activities and developments